Egypt's President, govt officials, strategise ways to protect agricultural land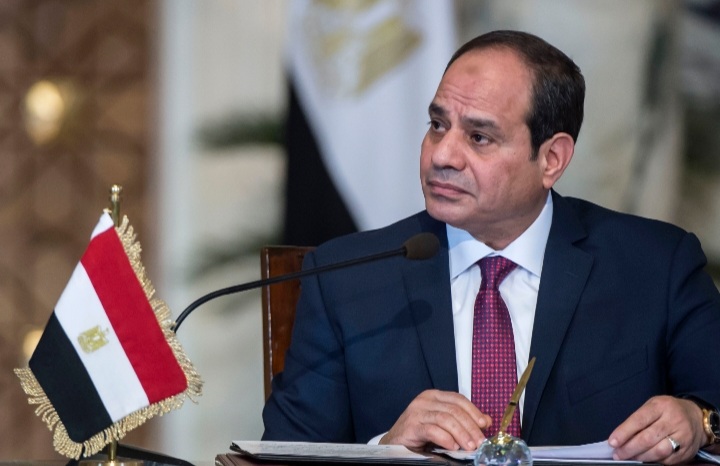 Egyptian President Abdel Fattah Al-Sisi met with Prime Minister Mostafa Madbouly, Interior Minister Mahmoud Tawfik, Agriculture and Land Reclamation Minister Elsayed El-Kosair, and Local Development Minister General Hisham Amna, as well as other officials, to discuss the latest efforts to preserve and protect agricultural land.
During the Monday meeting, the president was briefed on the challenges facing the concerned authorities in protecting agricultural land, and ways to overcome them.
The presidency spokesperson, Ahmed Fahmy, explained that President Al-Sisi directed the government to continuously and carefully follow up on these efforts and to resolutely counter illegal practices of seizure and encroachment on agricultural land.
The president emphasized that protecting agricultural land is essential to achieving Egypt's economic and developmental goals, and to preserving the assets and rights of the state and the people.