Egypt implemented 179 projects to confront climate change, protect ozone layer in past 9 years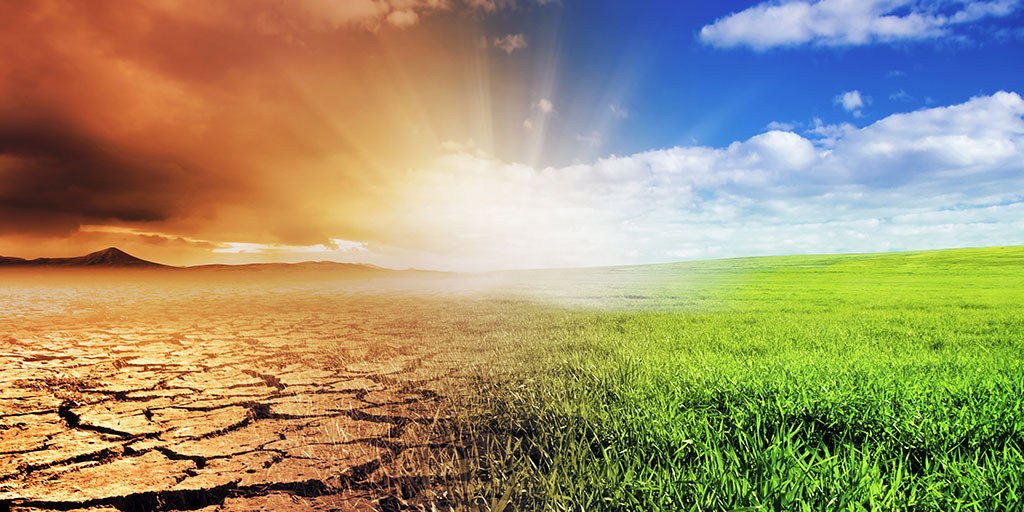 A booklet issued by the Story of a Homeland conference included features of the development that took place in the environmental sector in Egypt over the past 9 years.
The booklet confirmed that the Ministry of Environment implemented about 179 projects to confront climate change, protect the ozone layer, improve air and water quality, control industrial pollution, protect nature and sustainable management of natural reserves, integrated management of all types of waste, indicating an increase in the resources of the Environmental Protection Fund by 1600%.
The booklet confirmed that among the achievements of the Ministry of Environment in the environmental sector is the start of official implementation of converting waste into energy, and encouraging national companies to enter this field, with a total volume of investments ranging between 340 – 400 million US dollars, especially for the first phase, in addition to beginning the implementation
A project to improve air quality and combat climate change in Greater Cairo with funding of ($200 million) with the aim of modernizing the air quality monitoring system, establishing an integrated waste management complex, and closing and rehabilitating the Abu Zaabal landfill.
In addition to this, supporting the experience of electric transportation in the public sector and its infrastructure, and providing a grant worth $9 million from the Global Environment Facility (GEF) to support the health care component.
In the field of reducing air pollution and improving air quality, the Ministry has taken many measures and procedures, including the success achieved in the agricultural waste management system (rice straw), during periods of severe air pollution bouts, and work to encourage investment in the operations of collecting and compressing rice straw with the aim of avoiding burning agricultural waste.