CSOs Seeks inclusion in $700 million World Bank water, sanitation plan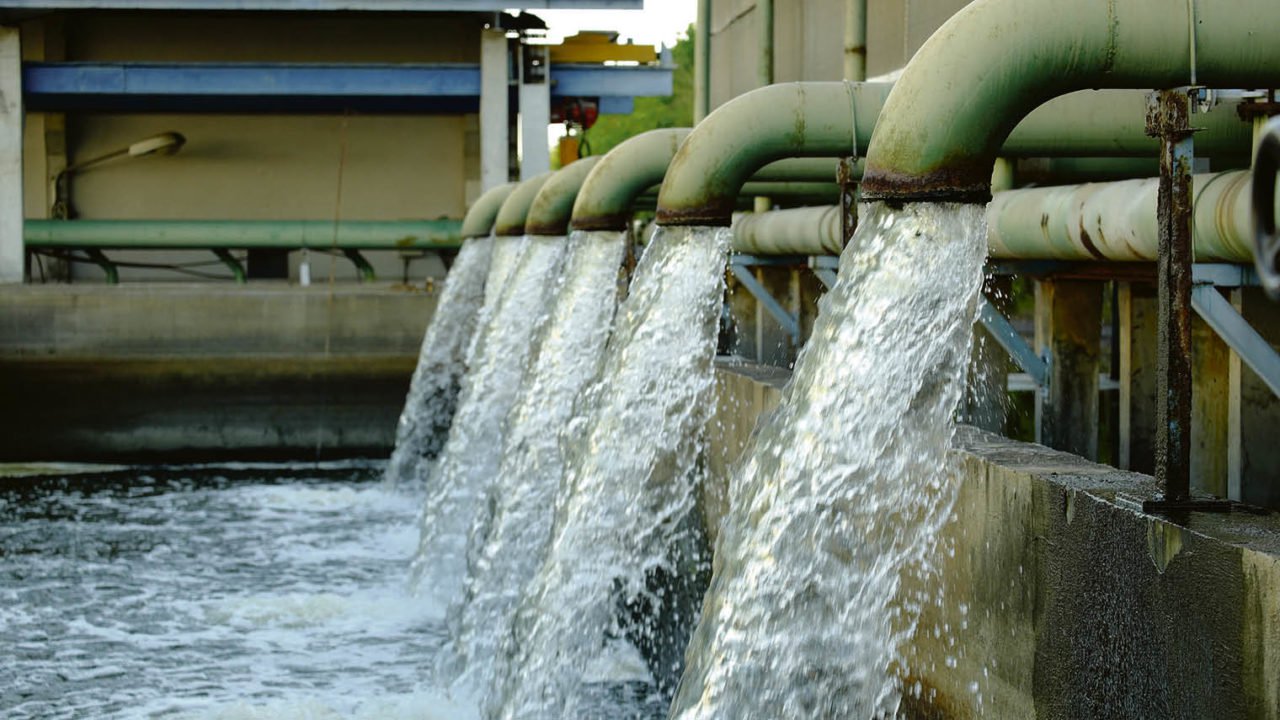 By Yemi Olakitan
The Society for Water and Sanitation (NEWSAN) has requested that its members be included in the implementation of the $700 million water, sanitation, and hygiene plan, supported by the World Bank.
In seven states—Delta, Ekiti, Gombe, Imo, Katsina, Kaduna, and Plateau—the Sustainable Urban, Rural Water Supply, Sanitation, and Hygiene (SURWASH) Project is being carried out.
On Thursday, September 28, 2023, NEWSAN National Coordinator Mr. Benson Attah issued this call during a virtual meeting with its state representatives for SURWASH project states.
He claims that the meeting is an opportunity to talk about how to make sure that the populace benefits from the implementation of the initiative.
He added that coordination was required to increase access to water and sanitation in the nation and claimed that its members in the implementing states were not included in implementation processes.
Attah stated that CSOs are collaborators in attempts to improve the quality of life for the general public, and that spotting gaps and problems early in a program's execution will help it succeed.
"The purpose of today's meeting is to further develop collaboration for the Water, Sanitation, and Hygiene (WASH) sector with SURWASH states. To find areas for improvement and gaps, we are now working.
"NEWSAN's contribution is to provide technical assistance for the program's efficient and effective operation; our states are well-prepared to support implementation," says NEWSAN. The key to the program's success is to ensure that all stakeholders work effectively.
Numerous SURWASH states were not consulted, according to Mr. Princewill Mordi, NEWSAN deputy national coordinator, who cited a lack of coordination amongst the implementing parties.
He claims that in order to increase Nigerians' access to potable water and sanitary facilities, the World Bank must reinforce and expand its work plan.
He said that through enhancing human capacity through NEWSAN, programme implementation and project management issues would be resolved.
State coordinators from Kaduna, Delta, Ekiti, Gombe, Plateau, and Katsina all stated that their members had not been included in the implementation of the plan in their respective states.
They discussed their accomplishments since the program's start in 2021, but expressed concern that SURWASH state programme implementation units merely map WASH CSOs while ignoring them.
The state coordinator for Kaduna, Mr. Peter Kuzasuwat, claimed that three of its members were included in the steering committee for the state initiative and that its members had been informed and mobilised about the program's implementation in six LGAs.
However, he outlined the difficulties and gaps brought on by bureaucratic holdups, claiming that this made implementation difficult.
"Due to bureaucratic obstacles, there is a lot of foot dragging, which is slowing down the implementation process. In order to realise the goal of a country free of open defecation by 2025, efforts must be increased.
The plan is a $640 million plan-for-Results (PforR) with a $60 million Investment Project Financing (IPF) component, according to Mrs. Felicia Ngaji, SURWASH Communications Specialist.
The introduction of a results-based strategy, according to her, has the potential to further Nigeria's efforts to guarantee that all of its citizens have access to sustainable and well managed WASH services.
"It provides a novel method to sector programming that makes use of incentives to concurrently supply functional infrastructure, governing policies, and enduring institutions.
In Nigeria's participating states, "it is to broaden access to water, sanitation, and hygiene services and to strengthen sector institutions."
Ngaji, however, urged NEWSAN and its participants to cooperate with the local implementing organisations in accordance with the program's operating guidelines.
Six million people will receive basic drinking water services via SURWASH, and 1.4 million people will receive better sanitation services.
500 Communities will receive assistance from the plan to become open defecation-free, and 2,000 schools and healthcare facilities will have better water, sanitation, and hygiene services.