Crocodiles Kill 7 in Tanzania's Lake Victoria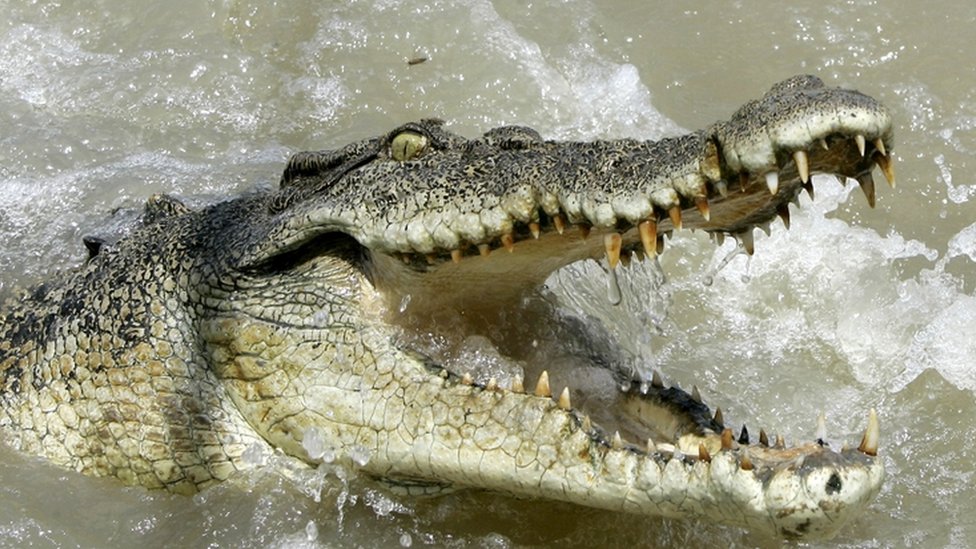 Crocodiles have Killed not fewer than seven people in Tanzania's part of Lake Victoria between 1st of January and 9th February 2023 thereby making citizens to call for government's intervention
This was according to a report by officials on Friday in Tanzania.
The officials said most of the victims were residents on Kome Islet on the lake. Lake Victoria is the world's largest tropical lake and it is shared by Tanzania, Uganda and Kenya.
According to the official, the matter of the killings of the seven people by crocodiles was raised by councilors for Bushosa district council in Mwanza region during their meeting to address various issues, including development activities, defence and security.
Deogratius Ivoy, a councilor for Nyakasasa ward, said some of the killed people were fishermen and others were attacked by the crocodiles while swimming for leisure.
Damson Miyaga, a councilor for Maisome ward, said the latest attack by the crocodiles occurred on Feb. 9 when they killed a 36-year-old woman who was swimming in the lake.
The councilors further appealed to the government to cull the crocodiles before they caused devastating consequences.