APM Terminals Signs MoA With Host Community to Promote Economic Development in Rivers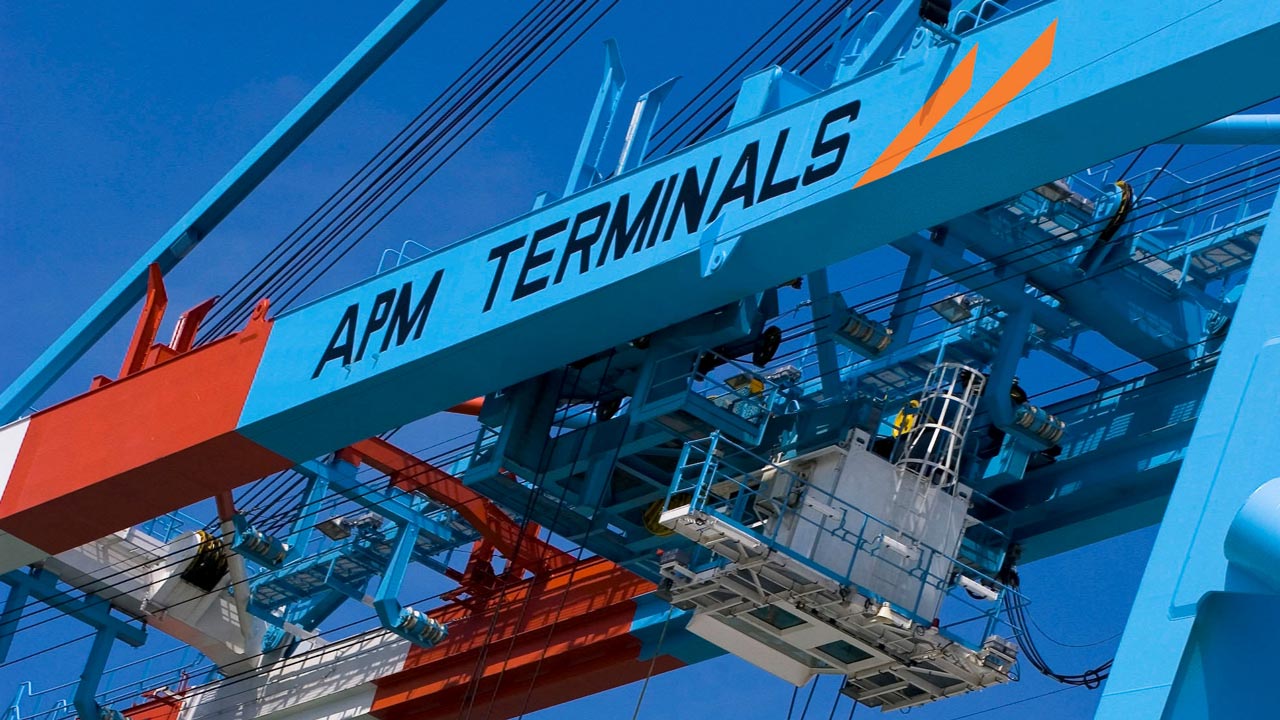 By Obiabin Onukwugha
The West Africa Container Terminal (WACT), operators of APM Terminals, Onne, in Rivers State has signed a Memorandum of Agreement (MoA) with its host community, Ogu, to promote cooperation and development.
The agreement is aimed at enhancing peace and economic development of the community. Speaking during the signing ceremony, Managing Director of WACT, Naved Zafar, said over the past two and a half years, WACT has been on a transformation journey.
He lauded Ogu community for its peaceful disposition which he said, enhanced the operations of the company, adding that the transformation journey includes enhancing relations with the host communities.
"This is a day I have passionately looked forward to for almost two years. Our journey started with a very humble beginning. We started operations with a very small team; no place of our own, not much of container business, but with a strong vision and commitment for the future.
"Looking at where we are now and what we have achieved, we can all be proud of it. That represents an incredible story of public-private and local community partnership in Nigeria, where international companies come and invest in a greenfield project, and based on that, develop an entire port ecosystem, promote Nigerian trade and support the local community.
"We started our partnership, and to better cooperate and coordinate with each other, we brought in transparency, visibility, and inclusivity in our relationship of what we do together. As simple as this may sound, the work required to build this relationship on these three pillars was both exhausting and herculean. Gratefully, we have started recording huge results even before this day.
"The choice of building the community engagement on the pillars of transparency, visibility, and inclusivity is in strong alignment with our group's purpose of improving life for all by integrating the world. At WACT, we are on a mission to make life better for our people, which does not end with our employees but also our stakeholders, which the good people of Ogu community stand tall," Zafar stated.
Earlier, the Executive Chairman, Ogu/Bolo Local Government Council, Vincent Nemieboka, commended WACT for bringing positive changes and development to the community.
The council chairman, who was represented by the Chief of Staff, Isaac William, assured WACT of the community's continued support and cooperation.
The agreement signing ceremony was witnessed by the management staff of WACT, member of the House of Assembly representing Ogu/Bolo state constituency of Rivers State, community leaders and representatives of Nigerian Ports Authority (NPA), Oil and Gas Free Sone Authority (OGFZA), Nigeria Customs Services (NCS), Department of State Service (DSS) and the Nigeria Police Force (NPF).
WACT is the first greenfield terminal built in Nigeria under the public-private partnership initiated by the Federal Government in 2003. Located in the Onne Oil and Gas Free Zone in Rivers State, WACT caters to the greater Port Harcourt area and Eastern Nigeria, including the oil and gas industry.