ACReSAL Project: State's Financial Institutions Embrace Prudent Financial Management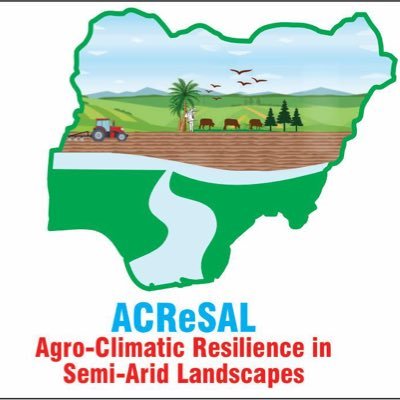 By Ngozi Eyeh
Financial managers, accountants, and the entire workforce of financial institutions operating under the State Ministry of Finance have embraced a culture of prudence, dedication, and diligence in their financial services.
The call for enhanced financial responsibility came from the State Accountant General, Abdullahi S.G Shehu, during a two-day workshop organized by the State Ministry of Finance.
This workshop, held in the Acresal conference hall in Dutse, focused on the World Bank donor loan agreement and the World Bank project cycle for the Jigawa Agrow Climatic in-Semi Arid Landscape Project (ACRESAL).
Alhaji Abdullahi S.G Shehu highlighted the importance of responsible financial management in delivering essential projects aimed at improving the living standards of the community.
He emphasized the need for financial prudence in the allocation of funds by both federal and state governments and the World Bank.
This approach ensures that projects are implemented effectively, benefitting the community as a whole.