75% of farm produce exports come from Jigawa – NSC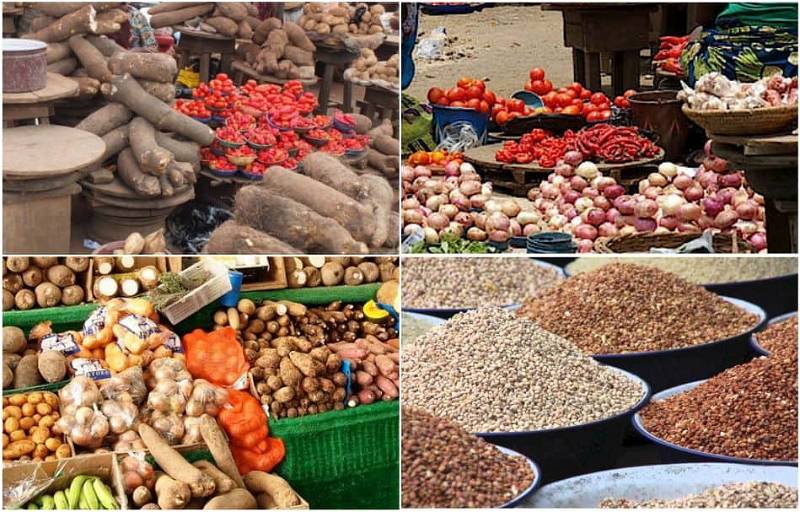 By Yemi Olakitan
Over 75% of the agriculture products exported, according to the Nigeria Shippers Council (NSC), come from Jigawa State.
The zonal directorate, Kano, organised a one-day seminar with the theme: "Export of agricultural commodities from the hinterland, producers, documentation, and challenges" that was conducted in Dutse.
This was when Abubakar Sadiq Bashir, director of the Nigeria Shippers Council North-West Zone, made the statement.
He claimed that Jigawa produces a large portion of the agricultural goods that can be sold to other nations.
Sesame seeds and hibiscus were among the major products, according to Bashir, along with other exported goods that were authorised by the federal government.
He claimed that exporting the goods after processing them to the highest standard is the main issue.
He claimed that NSC has started a programme to educate the public about processing and exporting farm products to other nations.
Hon. Ahmad Rabiu, managing director of Dala Inland Dry Port, announced that numerous local governments in the state will create warehouses to streamline the export procedure.
He declared that among other local governments like Dutse, Maigatari, and Gujungu, a warehouse would be built and used for export.
Aminu Kanta Babura, the Jigawa State Commissioner of Commerce and Industry, praised and expressed appreciation for the council's efforts to provide possibilities for the state earlier in his remarks.