$1M Project in Greater Tripoli Aims to Tackle Plastic Pollution, Create Jobs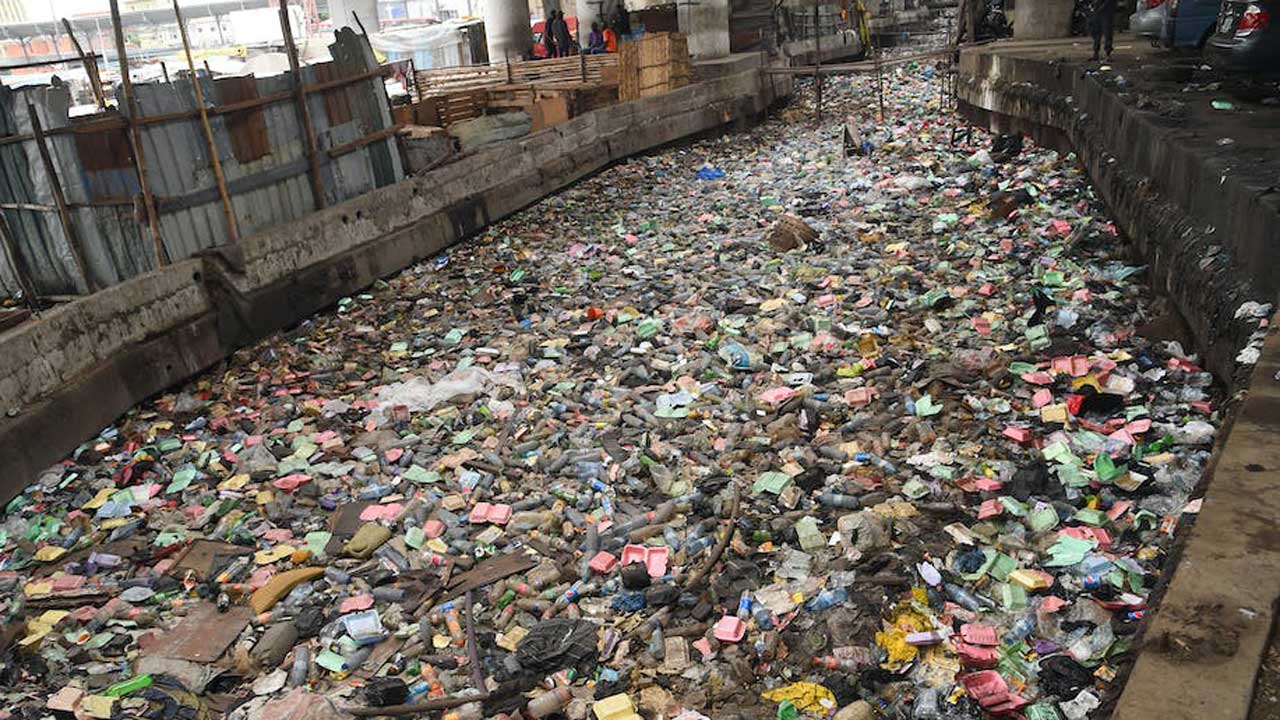 By Faridat Salifu
In the ongoing battle against plastic pollution, Greater Tripoli in Libya has recently initiated an ambitious plastic waste management project in the municipalities of Souq Al-Jumaa, Abu Salim, and Central Tripoli.
With an investment of one million dollars allocated by the regional authorities, this project aims to not only combat pollution but also create job opportunities within the waste recycling sector, particularly targeting the youth.
The 30-month-long initiative, supported by the United Nations Office for Project Services (UNOPS) and the United Nations Human Settlements Programme (UN-Habitat), is driven by the urgent need to reduce environmental impact in urban areas.
Considering that over 85% of Libya's population resides in cities, predominantly along the northern coastal strip, the focus is squarely on bolstering waste management services. Central to this endeavor is the adoption of circular economy principles, including recycling, which holds the potential to significantly mitigate plastic pollution.
The situation in Tripoli, Libya's capital and largest city, underscores the pressing nature of this initiative. Notably, many beaches were forced to close in July 2021 due to environmental concerns, with a subsequent ban on bathing in several other stretches of shoreline spanning approximately 30 kilometers. The primary culprit behind this crisis is waste pollution, particularly stemming from plastic waste.
With a dedicated investment of one million dollars, Greater Tripoli is making strides in its commitment to cleaner and healthier urban environments. This project not only serves as a critical step in mitigating plastic pollution but also as a beacon of hope for the local youth who will find employment opportunities in the burgeoning waste recycling sector. Supported by international organizations, this endeavor showcases the region's dedication to tackling plastic waste and establishing a more sustainable, environmentally friendly future.