Tinubu Greenlights Road Repair, Infrastructure Development Initiative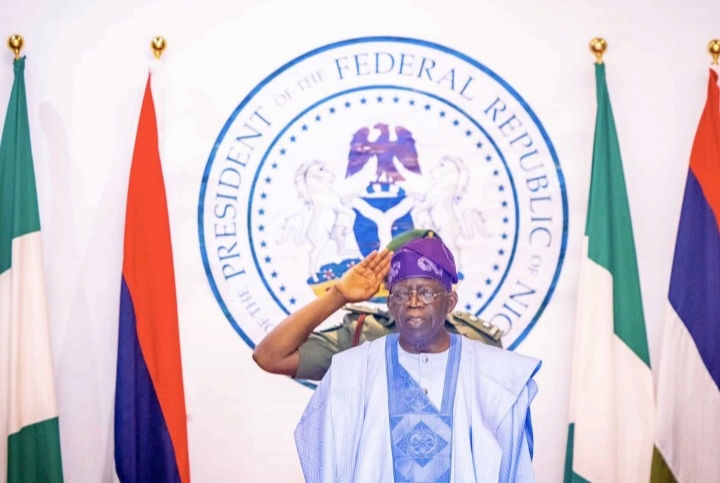 By Faridat Salifu
In a notable move to enhance the nation's infrastructure and road network, President Bola Ahmed Tinubu has given his approval for a substantial road repair and construction program. Minister of Works, Engr David Umahi, made this announcement following a meeting with President Tinubu at the Presidential Villa, Abuja on Thursday .
This far-reaching initiative encompasses over 260 vital road repair interventions that span across all 36 states of the federation and the Federal Capital Territory, Abuja. Among the notable projects approved by the President are the resurfacing of the 3rd Mainland Bridge, the construction of the crucial Lekki deep seaport road, and the reconstruction of two collapsed bridges in Enugu. Furthermore, this initiative will address the rehabilitation of two locations along the Onitsha-Owerri Road.
The extensive program, with an estimated cost of approximately N217 billion, underscores President Tinubu's commitment to improving the nation's transportation infrastructure. This initiative also involves the reconstitution of the Board of the Federal Roads Maintenance Agency (FERMA), aimed at expediting road maintenance nationwide.
Additionally, in a bid to further enhance transportation in the country, the President has given the green light for the upgrading of the ongoing Abuja-Keffi-Akwanga-Lafia road and the dualization of the Lafia by-pass. This multifaceted approach to infrastructure development signals a significant step towards fostering better connectivity and transportation throughout Nigeria.