NPA Obtains Hosting Rights for 24 African Maritime Nations in Lagos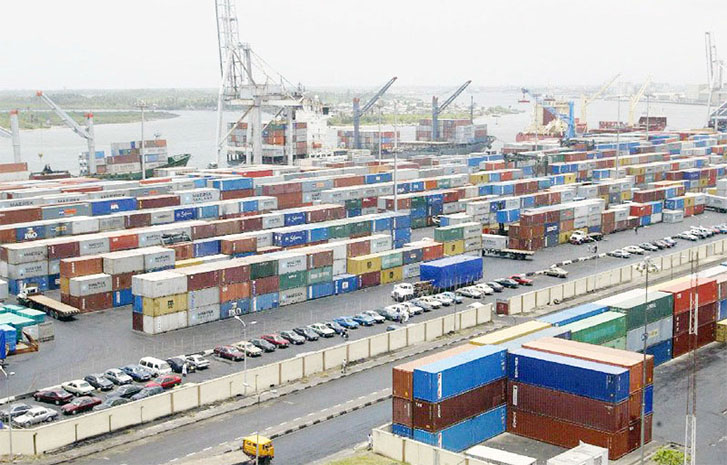 By Yemi Olakitan
The Nigerian Ports Authority (NPA) has been given hosting rights for the Port Management Association of West and Central Africa's (PMAWCA) 43rd annual Council and 18th Managing Directors' Roundtable.
President Bola Tinubu will officially begin the meeting of 24 Maritime African nations in Lagos from November 6 to 9, with the theme being "The Role of Ports in the African Continental Free Trade Area (AfCFTA)."
The event provides a forum for the exchange of ideas, experiences, and expertise in order to inform the essential policy actions that will maximize the region's marine competitive advantage.
The Minister of Marine and Blue Economy, Adegboyega Oyetola, expressed happiness that the meeting is taking place at a time when Nigeria, the country with the largest black population, is eager to provide the leadership required to maximize its marine and blue economy potential for the prosperity of the country's growing youth population. Nigeria is well-prepared for the conference.
"We have given the Nigerian Ports Authority all the support necessary for a flawless hosting to demonstrate the premium we place on maximising the emerging opportunities of AfCFTA, which is the focal point of the conference," he said.
NPA Managing Director, Mohammed Bello-Koko, who was also addressing at the media chat in Lagos, assured attendees of a successful trip.
He reiterated that his company is prepared to lead the region in port competition.