Leptons Multiconcept Expands Frontiers, Opens Plaza at Ogba, Lagos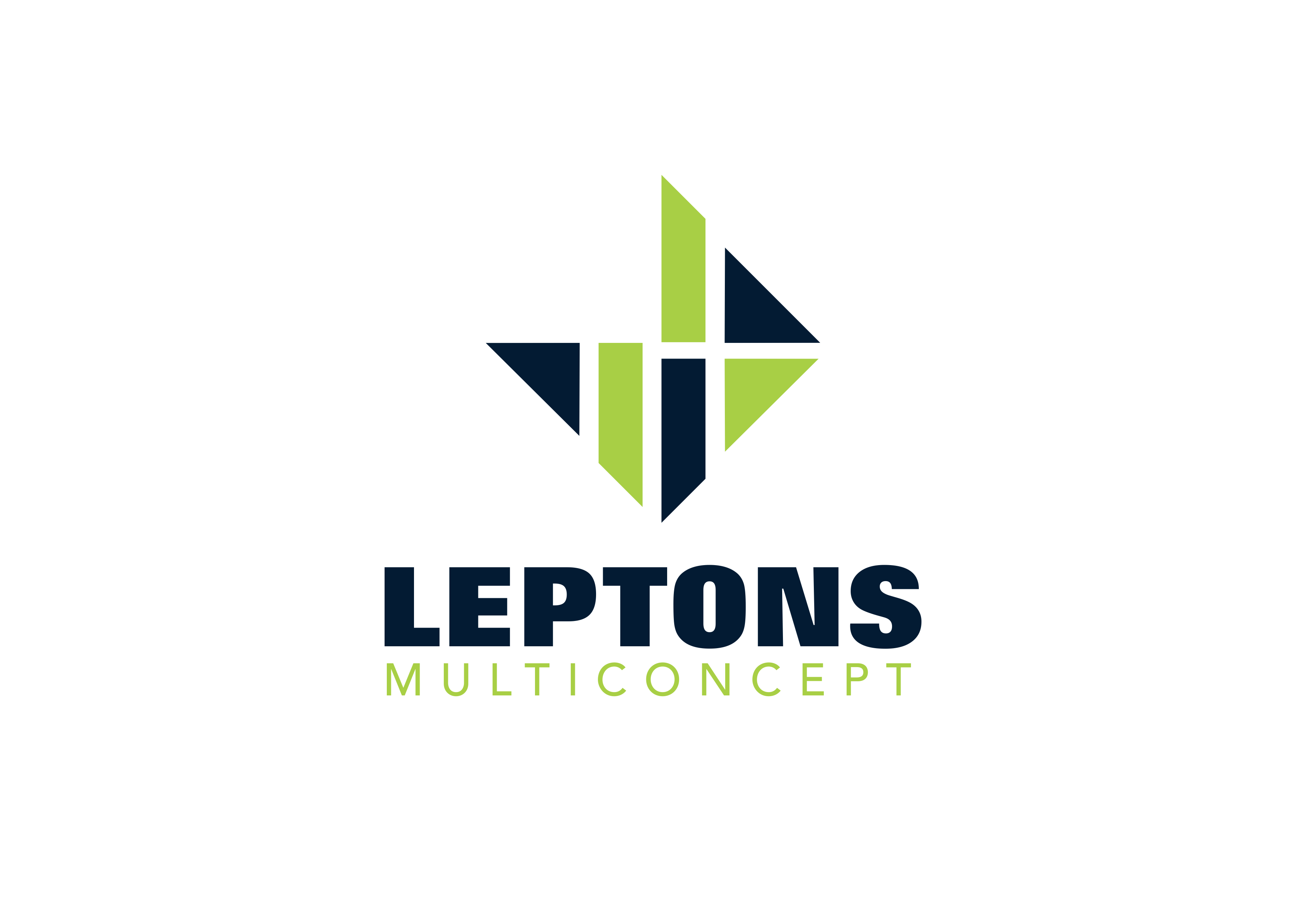 By Obiabin Onukwugha
All is now set for Leptons Multiconcept to expand its business frontiers, as the company holds a ground-breaking ceremony for the building of a Plaza at the Ogba area of Lagos State.
Head, Research and Human Resource Personnel, Seun Oluwadare, who spoke with Naturenews on the sideline of the event said the Plaza will house 20metre office and shops on two suspended floors.
She pointed out that when completed, the plaza will serve the needs of shop owners within the Ogba axis.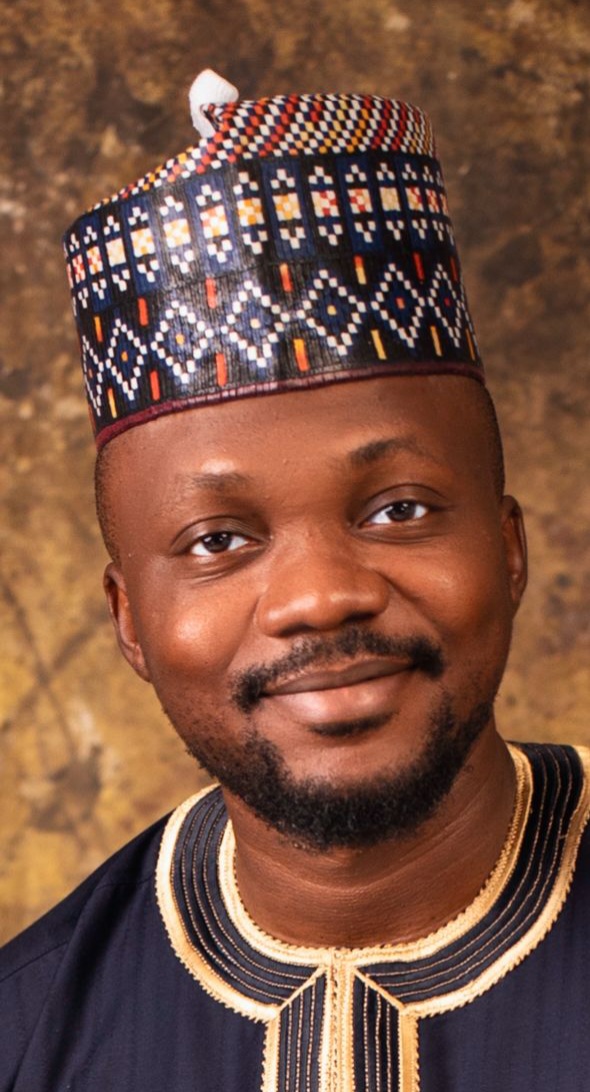 Oluwadare said what stands the company out in its ten years of operation is its ability to meet people's housing and business needs.
She said: "We provide affordable luxury. What we deliver is valid. What we do is basically provide needs for people. A situation where you are meeting the needs of people, I don't think you should have to worry about who is buying or who is not buying.
"We have our properties ranging from studio apartment to one bedroom. Something that you can easily afford that you will no longer be a tenant to someone. Something that will eventually be your own just by paying little by little and paying a minimal amount just to own a property. It basically caters for needs of persons from different categories."
On the motivation for expanding it's business, Oluwadare said; "We are a business outlet. It doesn't matter where your headquarters is, or where your base is. We are Headquartered in Abuja, however we have a branch in Lagos State and even within Lagos State we have housing projects that are ongoing.
"We provide both commercial and non-commercial properties. So we are still operating within our purview and that is why we opened a shop at Ogba."