Lagos Blue Line announces 54 daily departures after going electric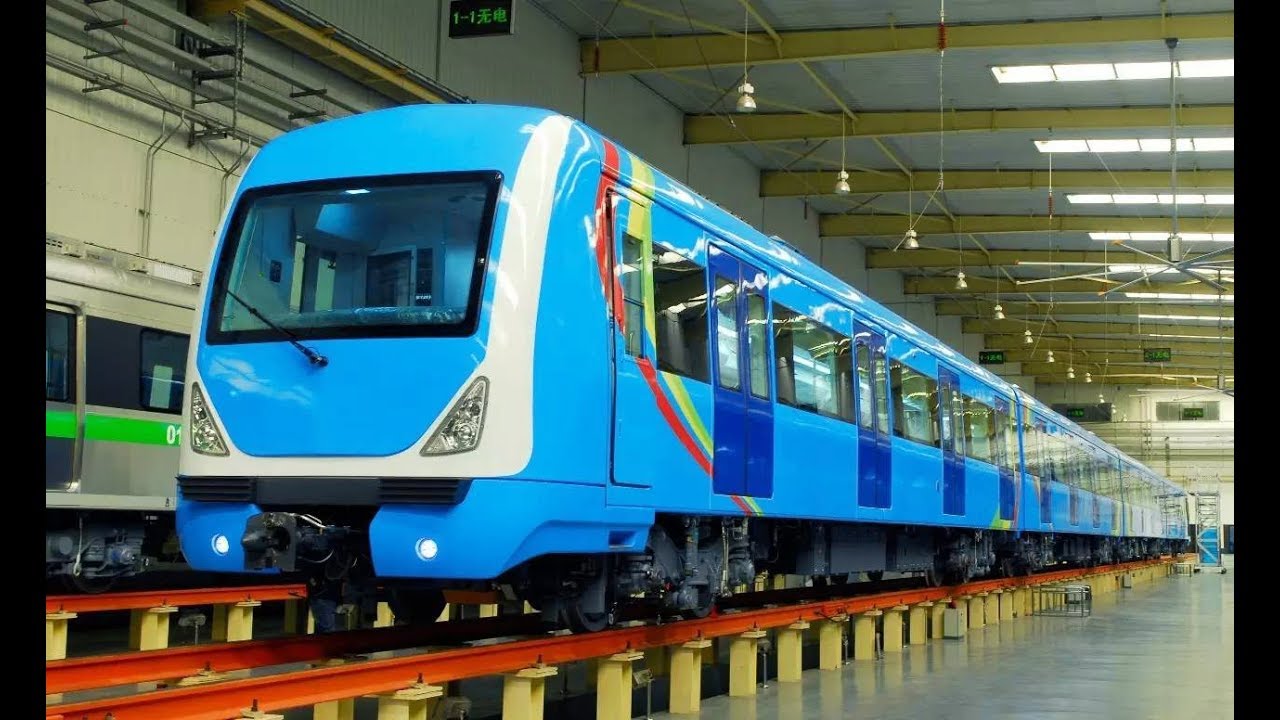 Yemi Olakitan
The Lagos Rail Mass Transit (LRMT) Blue Line (Marina to Mile 2), built by the Lagos State Government will increase train journeys starting on Monday, October 16, from 12 to 54, with a goal of 74 trips before the end of November.
Kolawole Ojelabi, the consultant for corporate communication at LAMATA, stated in a statement yesterday that it is anticipated that the tracks will have been powered up by next Monday, enabling the deployment of additional train sets for regular passenger operations.
"Train services will operate on Saturday, October 14 (peak just in the morning), but there won't be any on Saturday afternoon or Sunday, October 15, to allow for the full switch to electricity.
The LAMATA's managing director, Mrs. Abimbola Akinajo, stated: "We need to shut down train operations for passenger safety while the electricity is turned on as well as make sure the test is conducted in a safe manner.
"It is standard practice throughout the world to halt passenger operations anytime a significant modification, like the one we want to make over the weekend, must be made. We will be able to introduce additional journeys and transport more passengers thanks to the transition, she said.
On September 4, 2023, Governor Babajide Sanwo-Olu officially opened the first section of the Lagos Rail Mass Transit (LRMT) Blue Line, which has since transported over 80,000 passengers.
In the upcoming months, it is anticipated that daily passenger traffic between Marina and Mile 2 would exceed 150,000.
Lagos was always in desperate need of a planned public transportation system because of its constantly expanding population and mega-city status. Residents had to deal with a chaotic transportation system every day. Lagos's traffic jams, outdated cars, and impatient drivers made traveling there and around the city a nightmare.