Kenya's Gogo Hydroelectric Dam Set to Boost Capacity to 8.6 MW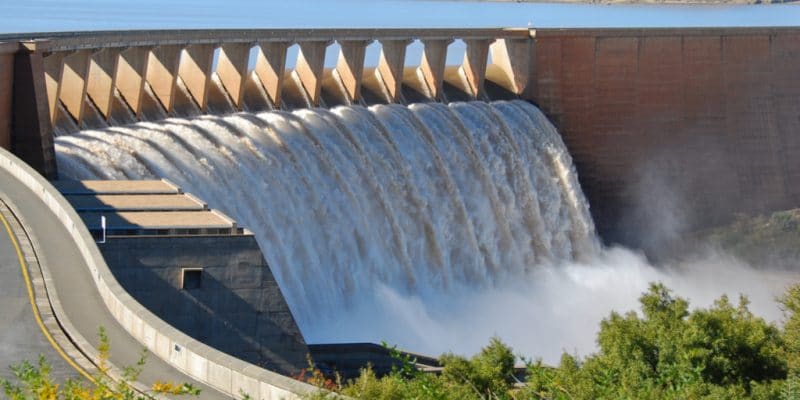 By Faridat Salifu
The Kenyan government has granted approval to the Kenya Electricity Generating Company (KenGen) to undertake a significant redevelopment project for the Gogo hydroelectric dam located in western Kenya. This endeavour will see the dam's capacity increase from its current 2 MW to a more substantial 8.6 MW.
The decision was reached during a recent Cabinet meeting held at State Lodge, Kisumu, in western Kenya. The project's green light represents a crucial milestone for the people of Western Kenya and underscores the government's dedication to regional development, as noted by Peter Njenga, the CEO of KenGen, the company responsible for executing the project.
The redevelopment aims to revitalize the existing facilities situated on the banks of the Kuja River in Migori County. The Gogo hydroelectric plant, commissioned back in 1958, has long grappled with frequent breakdowns and challenges in sourcing spare parts due to the outdated state of its infrastructure, according to KenGen. As a state-majority-owned enterprise, KenGen's primary objective is to enhance the plant's capacity to 8.6 MW.
Beyond its implications for the energy sector, this project promises to stimulate economic growth, foster job creation, and enhance the livelihoods of local communities.
Simultaneously, it aligns with Kenya's clean energy goals, emphasizing the nation's commitment to reduce its reliance on fossil fuels for electricity generation, in line with the broader agenda of transitioning to cleaner energy sources.
Kenya already boasts one of the most diverse electricity mixes on the African continent, with a total installed capacity of 2,819 MW. Notably, 828 MW of this capacity is derived from geothermal power, placing it ahead of hydroelectricity sources.
The nation's energy grid also draws from photovoltaic solar power, wind power, and biomass. However, Kenya still imports fossil fuels, generating 749 MW through such means, according to Power Africa.