Humanitarian and Poverty Alleviation Trust Fund: Edu rally support from private sector, engages Chevron, MTN, others
The Chairman and members of the Federal Executive Council of Nigeria on Monday approved the creation of the Humanitarian and Poverty Alleviation Trust Fund which is a flexible form of financing that is designed to help Nigeria adequately respond to humanitarian crises, emergencies and internal displacement challenges as well as adequately address the issue of poverty in the country.
This innovation by President Bola Tinubu administration was discribed by many as another knock out punch to Poverty and humanitarian crises in the country as it provides a readily available pool of funds from Government, Private sector, other countries, Philanthropic individuals etc to address the National social safety programs targeted at poverty alleviation as well as humanitarian emergencies with out bureaucratic bottle necks, setting Nigeria at a global stage ready for action.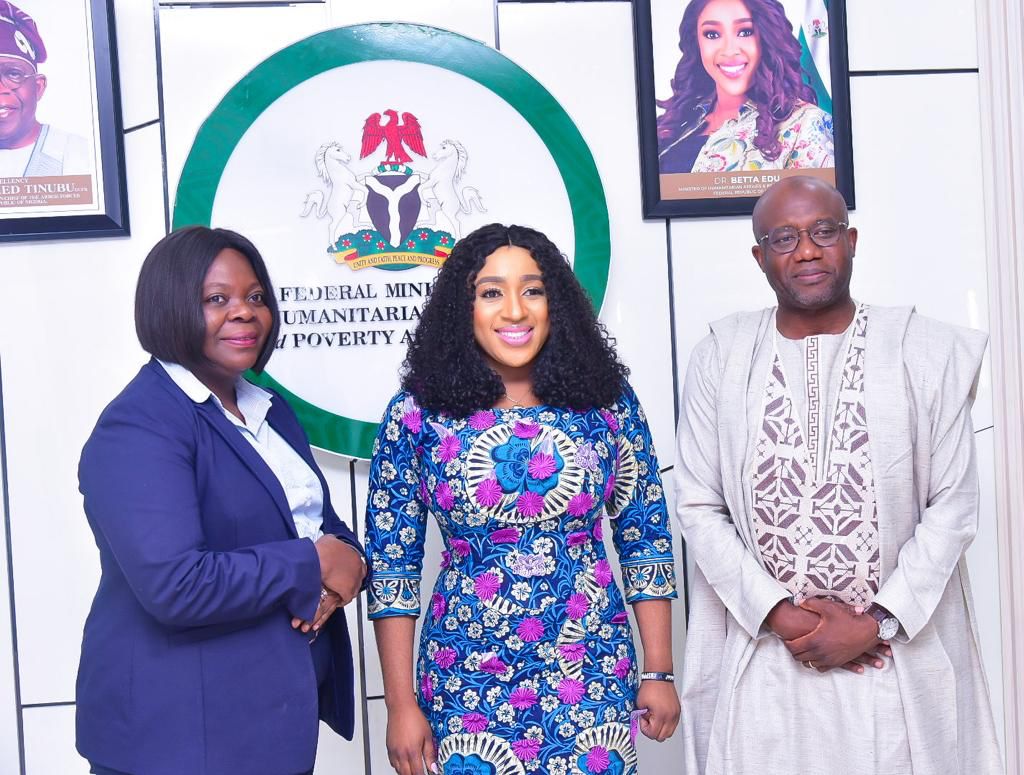 As part of the process to actualities success, serious engagement has begun with the private sector and others on ways to achieve their buy-in and contributions to the success of the Trust Fund.
Minister of Humanitarian Affairs and Poverty Alleviation, Betta Edu, yesterday met with the General Manager Policy Govt, and Public Affairs Mr Esimaje Brikinn and Mr Sam Daibo Director Government Affairs following a brief engagement with the President of Chevron Clay Neff in New York on the side lines of UNGA78.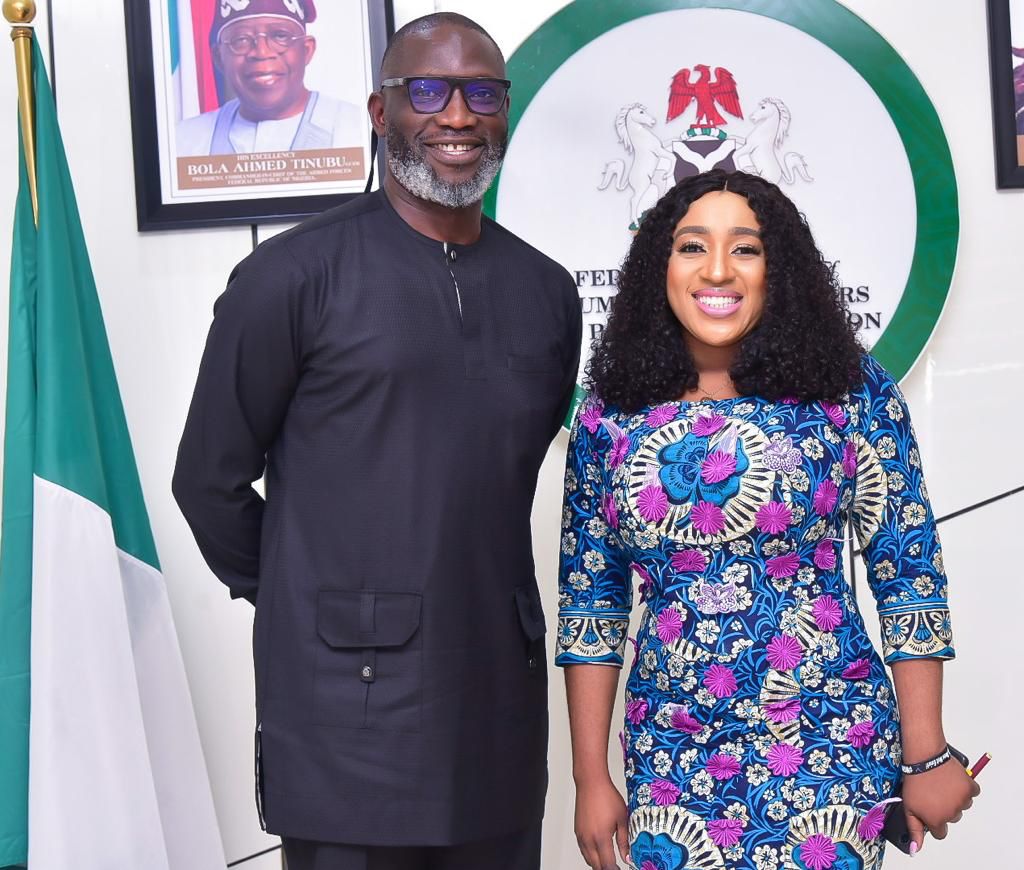 Commitment was elicited from Chevron on expected support to Nigeria on humanitarian and poverty alleviation, especially in the Niger Delta. The fine details will be worked out in subsequent meetings.
On the same note the minister held a strategic meeting with Mr Tobechukwu Okigbo the Chief corporate Services officer ahead of the Meeting with the MTN foundation on their support to the Trust Fund which will be used for Humanitarian Response and Poverty alleviation in country.
The Regional Head of UNHCR and the acting country director has also pledged their commitment in the support of the Nigerian government to achieve results.