Flood: Lagos Govt Resumes Demolition of Unauthorized Buildings in Lekki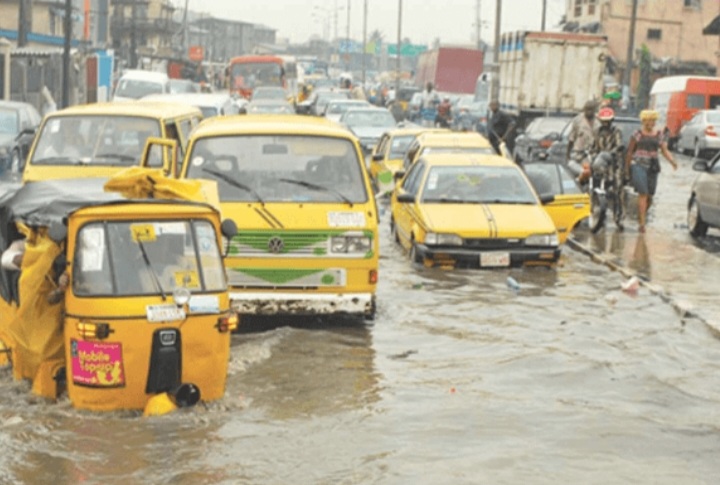 By Yemi Olakitan
In Lekki, the Lagos State government has recommenced the demolition of illegal structures situated on drainage setbacks and canals, in a bid to mitigate the recurring issue of flooding in the area.
This significant step towards enhancing public safety was confirmed by Kunle Adeshina, the spokesperson for the Lagos State Ministry of the Environment, in a recent announcement on Twitter.
To fully restore the drainage setbacks of the Lekki 2-Ikota channel, Adeshina declared, "LASG has resumed the dismantling of structures on the setback."
The state administration initiated the demolition of these structures on October 14 as part of its ongoing efforts to address the persistent flooding problems.
Unfortunately, this action has resulted in the displacement of numerous residents whose properties were affected by the demolition.
It's worth noting that the state administration had previously informed the owners of these demolished buildings about their encroachment on the drainage systems and the impediment they posed to the smooth flow of rainwater.
Consequently, the affected property owners will not be entitled to any compensation.
This move underscores the government's commitment to resolving the long-standing issue of flooding and ensuring the proper functioning of the drainage systems in the Lekki area.