FG will prioritise Climate Change Interventions – VP Shettima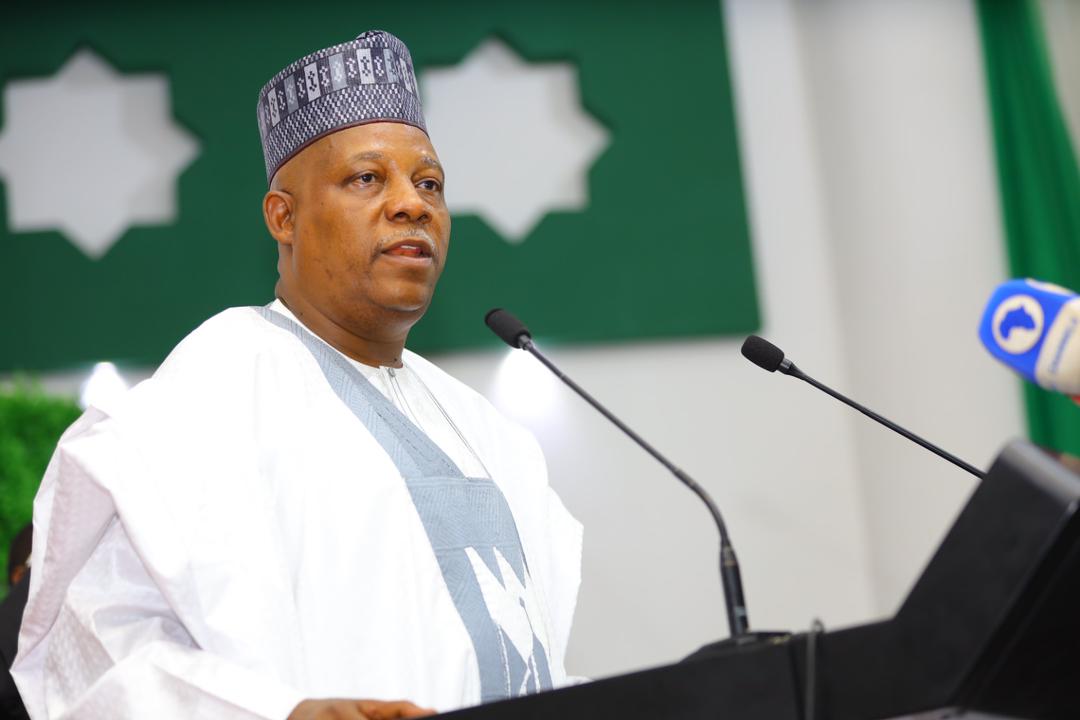 Nigeria's Vice President, Kashim Shettima, has underscored the importance of prioritizing climate change interventions to address environmental challenges such as desertification, coastal erosion, and flooding.
The Vice President emphasized the need for collaboration with individuals and institutions sharing the government's vision for a sustainable future.
Speaking after receiving a presentation titled "Building Climate Resilience for Enhanced National Security: Strategic Options for Nigeria by 2035" by the National Defence College (NDC) Course 31 participants, Vice President Shettima affirmed the government's commitment to prioritizing climate change interventions.
He acknowledged the valuable contributions of the Armed Forces of Nigeria and related institutions to national interests and security.
Vice President Shettima highlighted the significance of initiatives like the Green Wall Project, which symbolizes the government's determination to protect the environment and enhance national security.
He noted the alignment between the NDC Course 31 research findings and the government's policy objectives, emphasizing the importance of a holistic approach in addressing environmental challenges effectively.
The Vice President praised the National Defence College's dedication to finding solutions to the nation's challenges and acknowledged the role of the research report in shaping a more resilient and secure Nigeria.
He reiterated the government's commitment to adopting additional measures to address issues like banditry in the northwest region.
Rear Admiral Olumuyiwa Olotu, the Commandant of the National Defence College, highlighted the research report's objectives in offering solutions to climate change challenges with implications for national security.
The report outlined policy frameworks, institutional strategies, and potential funding sources to tackle climate change challenges in Nigeria.
Col O N Ejiga, representing the Course 31 participants, emphasized the efforts made by the Federal Government to address climate change, drawing examples from global practices.
The report recommended strategies for realizing Nigeria's short, medium, and long-term climate targets, advocating for enhanced collaboration and community participation in climate adaptation programs.
The event concluded with the presentation of the Course 31 Research Report and other publications of the National Defence College to Vice President Shettima by the Commandant of the College.
This reaffirmed Nigeria's commitment to addressing climate change challenges for the sake of national security and sustainable development.