FG Promotes Atmosfair Save80 Clean Cookstoves to Combat Climate Change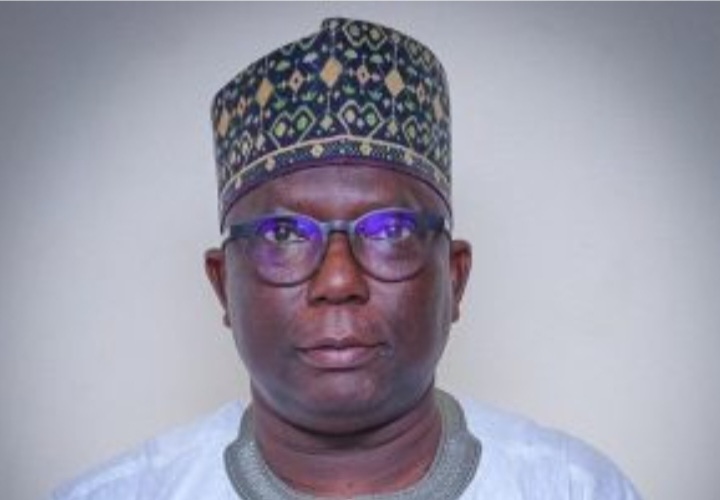 By Salifu Faridat
The Federal Government of Nigeria has taken proactive measures to address climate change by introducing the use of Atmosfair Save80 Clean Cookstoves.
This environmentally friendly cooking device is expected to tackle the challenges posed by climate change by reducing firewood usage by an impressive 80%.
Dr. Salisu Dahiru, the Director-General of the National Council on Climate Change (NCCC) in Abeokuta, Ogun State, made this announcement during a sensitization program for women in the North Central region.
These clean cookstoves, manufactured by a German company, have the potential to make a significant impact on the environment.
Dahiru emphasized that deforestation is a major contributor to climate change in Nigeria.
He believes that adopting Atmosfair Save80 Clean Cookstoves has the power to reduce firewood usage by 80%, which would be a remarkable achievement in the fight against climate change.
Describing the project as a solution-oriented initiative, Dahiru highlighted several key advantages of the clean cookstoves.
He pointed out that they are cost-effective, produce no smoke, save time, and are environmentally friendly.
He stated, "Women play a critical role in the climate change campaign due to their daily responsibility of feeding the family. In doing so, they often use firewood or stoves powered by kerosene, charcoal, sawdust, cow dung, among other materials, which release smoke that pollutes the environment and contributes to climate change."
Dahiru continued, "Furthermore, women and their children, who are often present during cooking, inhale these harmful fumes, posing a significant health hazard. However, with these clean stoves, no smoke is produced, less firewood is used, cooking is faster, and it also leads to significant cost savings. It would be beneficial for them to embrace this technology."
Egbemuyiwa Olatunji, Director of Special Duties and Climate Change at the Ministry of Environment, speaking on behalf of the Ogun State government, expressed full support for efforts to combat climate change.
He assured that Governor Dapo Abiodun's administration is committed to embracing initiatives that contribute to a greener and more sustainable future.
Ambassador Faruk Yabo, Chairman of the Advisory Board of Atmosfair Climate and Sustainability Limited, the producer of the clean cookstoves, also commended the introduction of this climate-friendly device.
He emphasized that the adoption of these clean cookstoves would significantly contribute to the fight against climate change, further underlining the importance of embracing such environmentally responsible solutions.
With this initiative, Nigeria takes a significant step toward reducing deforestation, air pollution, and the health risks associated with traditional cooking methods, ultimately contributing to a more sustainable and climate-friendly future.