Egypt's environment ministry to plant 4,400 trees in Cairo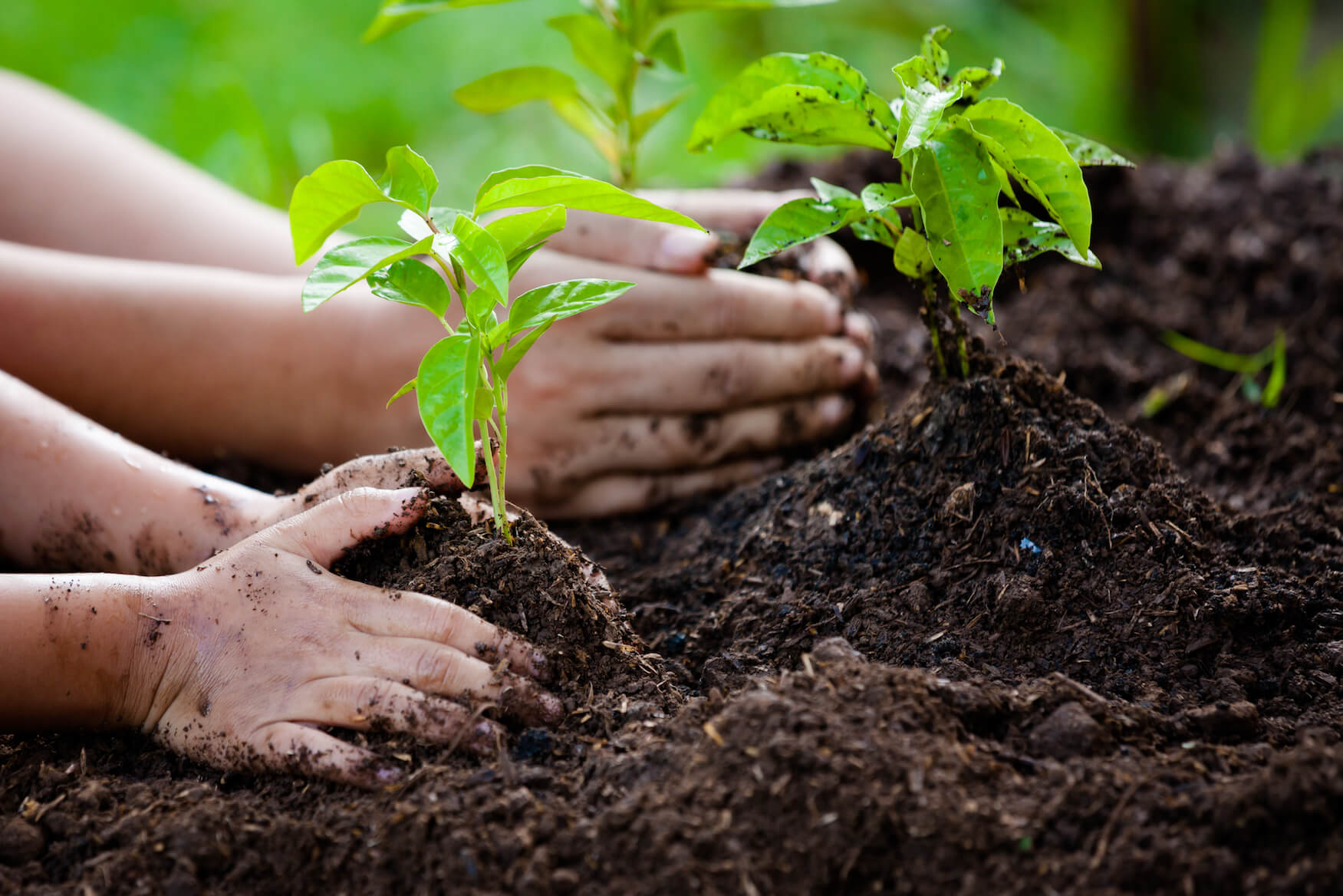 Egypt's Ministry of Environment initiated on Sunday afforestation along the first kilometre of Shaq El-Tha'ban area in Cairo which will see 4,400 trees planted as part of an afforestation project targeting Egypt's most polluted areas, according to a statement by the Minister of Environment Yasmine Fouad.
Shaq El-Tha'ban, south of Cairo, is one of the most significant sites nationwide for the marble and granite industry, containing hundreds of factories and workshops for manufacturing and exporting marble.
These 4,400 trees will contribute to absorbing 7 tons per day of carbon dioxide, at a rate of 2.7 million tons annually, according to Fouad.
This move came as part of Egypt's efforts to improve air quality, especially in areas most exposed to polluting industries, by planting different species of fast-growing trees across streets and squares, the minister said.
Fouad added that these efforts are also within the framework of the presidential initiative "100 Million Trees," a joint effort between the Ministry of Local Development, the Ministry of Environment, and the New Urban Communities Authority.
In 2022, Egypt launched "100 Million Trees" to mitigate the repercussions of climate change. It also came in tandem with preparations to host the 27th session of the UN Climate Change Conference (COP27).
The initiative aims to identify 9,900 sites across governorates, with a total area of 6,600 acres nationwide, suitable for forming tree forests and gardens and providing agricultural seedlings in irrigation networks, over 7 years starting from 2022. It also plans to plant 10 million trees in 2022/2023 and 15 million trees annually from 2023 to 2029.
The Decent Life initiative, launched in 2019 aiming at improving rural areas' standards, has already planted around 500,000 trees, according to Fouad.
In 2020, a $200 million project was approved to support Egypt's initiatives to improve air quality in Greater Cairo and mitigate the impacts of climate change.
According to the 2023 Air Quality Index (AQI) report, Egypt is ranked as the world's fourth most polluted country, preceded by India as the eighth and followed by Tajikistan as the 10th.
Air quality in Cairo varies between 10 and 100 times more polluted than the worldwide acceptable standards, according to the AQI report.
"All these efforts aim to improve air quality, reduce greenhouse gases, achieve the maximum economic benefit from trees, and improve public health," Fouad asserted, stressing the ministry's keenness to "involve all segments of society in such initiatives, especially school children, university youth, churches, and mosques nationwide, and to educate young people to love agriculture."