Cross River Park Mining Approvals Undermines Environment – Group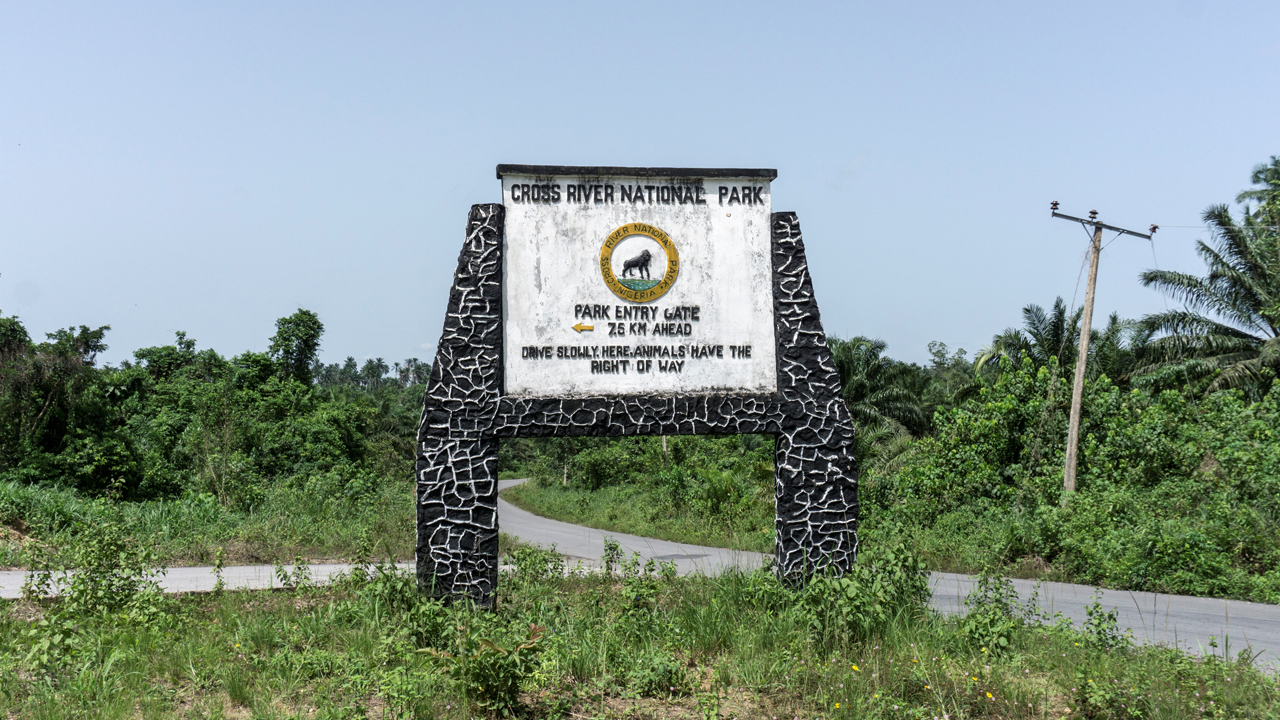 By Yemi Olakitan
A non-governmental organisation (NGO), Panacea for Developmental and Infrastructural Challenges for Africa Initiative (PADIC-AFRICA), has criticised the blanket clearance provided to mining firms operating in Cross River State, despite the threat to the environment and livelihood of the populace in Cross River State.
In an interview in Calabar, the capital of Cross River State, Dr. Martins Egot, executive director of PADIC-Africa, explained the organization's position and added that it is depressing to learn that the Federal Ministry of Mines and Steel Development is leasing rights to mining companies in the Cross River National Park.
He claimed that if the trend continues, it will deprive the state of numerous incentives, such as ecological advantages, international reputation, and money.
"Except for the National Park, mining is now taking place in numerous parts in Cross River State. Mining operations are rapidly expanding in Cross River State, and they have recently reached the National Park, which is quite concerning. There will be a catastrophe in the National Park if we don't take things more seriously.
"The main concern is that government institutions are making things worse, so that is why we are raising awareness among the public and letting them know what is going on so we can stop before it's too late.
"Except for the ecosystem services, which are life itself, you cannot economically measure what you have in the forest. There is no way Cross River State would not be producing millions of dollars every month from eco-tourism, though, if you implement true tourism initiatives in the National Park. There are lodges, and guests from various locations frequent them, generating foreign exchange for us.
"The Federal Ministry of Mines and Steel Development should not, in any way, grant leasing rights to any mining firm in the National Park since they know that the National Park has the responsibility to administer and preserve itself. In order to ensure that this is undone as soon as possible, we are working to reach the necessary authorities. It is still going on right now in the state's Ofumkpa local government region.
"Cross River State holds the distinction of being the guardians of Nigeria's highest and last remaining rainforest on a national and international scale. Egot bemoaned, "There ought to be ecological advantages, global recognitions, and even funds to gain from this.
However, he maintained that due process must be followed and that the group was not opposed to the government's efforts to earn money from the abundant natural riches in the nation.
Even as environmentalists, we are not wholly against the government profiting from its resources, but we do believe that things should be done properly.
"We have always urged people, timber dealers, and community members to act morally by knowing how many trees they are removing from the forests, making sure they are of a size that can be sold, and adhering to best practises because they would still profit from doing so.
The National Park is a reserve that can provide us with income from eco-tourism, and at that level, we would still have all of our forests in tact, he continued.