Commissioner Bewails Enugu State's Environmental Damage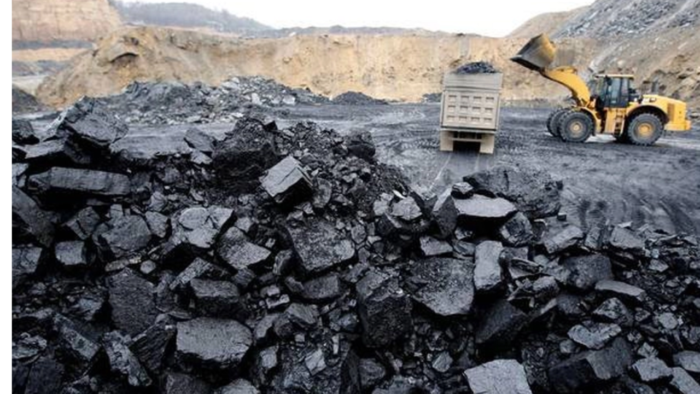 By Yemi Olakitan
The commissioner for environment and climate change in Enugu State Professor Sam Ugwu has bemoaned the severe harm that illicit coal miners have caused to the ecosystem there.
While conducting an environmental assessment and enforcing the state order sealing the sites of alleged illegal mining activities at Nsude and Akwuke communities, both in Udi and Enugu South Local Government Areas, respectively, the Commissioner, who serves as the Chairman of the Committee on Review of Mining Activities in Enugu State, revealed this on Monday.
The Special Adviser to the Governor on Energy and Mineral Resources, Mr. Kingsley Nnaji, and a team of experts were led by the Commissioner, who warned that failure to stop further unchecked mining activities in the state could result in ecological disaster due to illegal deforestation, water body diversion, and degradation of hundreds of hectares of land.
He said, "It is terrible that damage of this nature is being done in Enugu State without the government of Enugu State's consent."
"It is incredibly sad. We shall proceed in this manner until all mining operations in Enugu State are shut down, much to the displeasure of the government. It has seriously harmed the environment."
"This enormous environmental devastation will take many years for Enugu State to recover from."
"We are sealing them because we are quite concerned about what is happening. These violent crimes must stop. There won't be anything done here anymore. We'll check on them in the morning and evening to make sure nothing has been tampered with in the areas we've sealed.
Ugwu, however, advised people with legitimate mining licences, approvals, and other evidence of compliance with the standard practise to visit the State Government for verification while delivering a letter of invitation to the miners.
Asserting that the administration was interested in making the state appealing to investors, he further urged sincere investors who are prepared to make investments in the energy and minerals sectors of the economy to contact the State through the established procedure.
While this is going on, locals and communities all around the State have continued to demonstrate against the illegal miners' activities, claiming that the miners have threatened them with security services and unlawful arrests by agents who were unjustly assigned to guard them at the various locations.
Even though the coal was being carried outside of Enugu State for industrial use and export, they demanded the arrest and imprisonment of individuals who were harming the environment and insisted that the miners had no stake in the state because the majority of them were not from the state.
According to Engr Amara Victor, an environmental specialist in the State, mining operations should be viewed as a ticking time bomb that, if left unchecked, will cause an ecological and environmental catastrophe.