Climate NGO names former VP Osinbajo as Board Chairman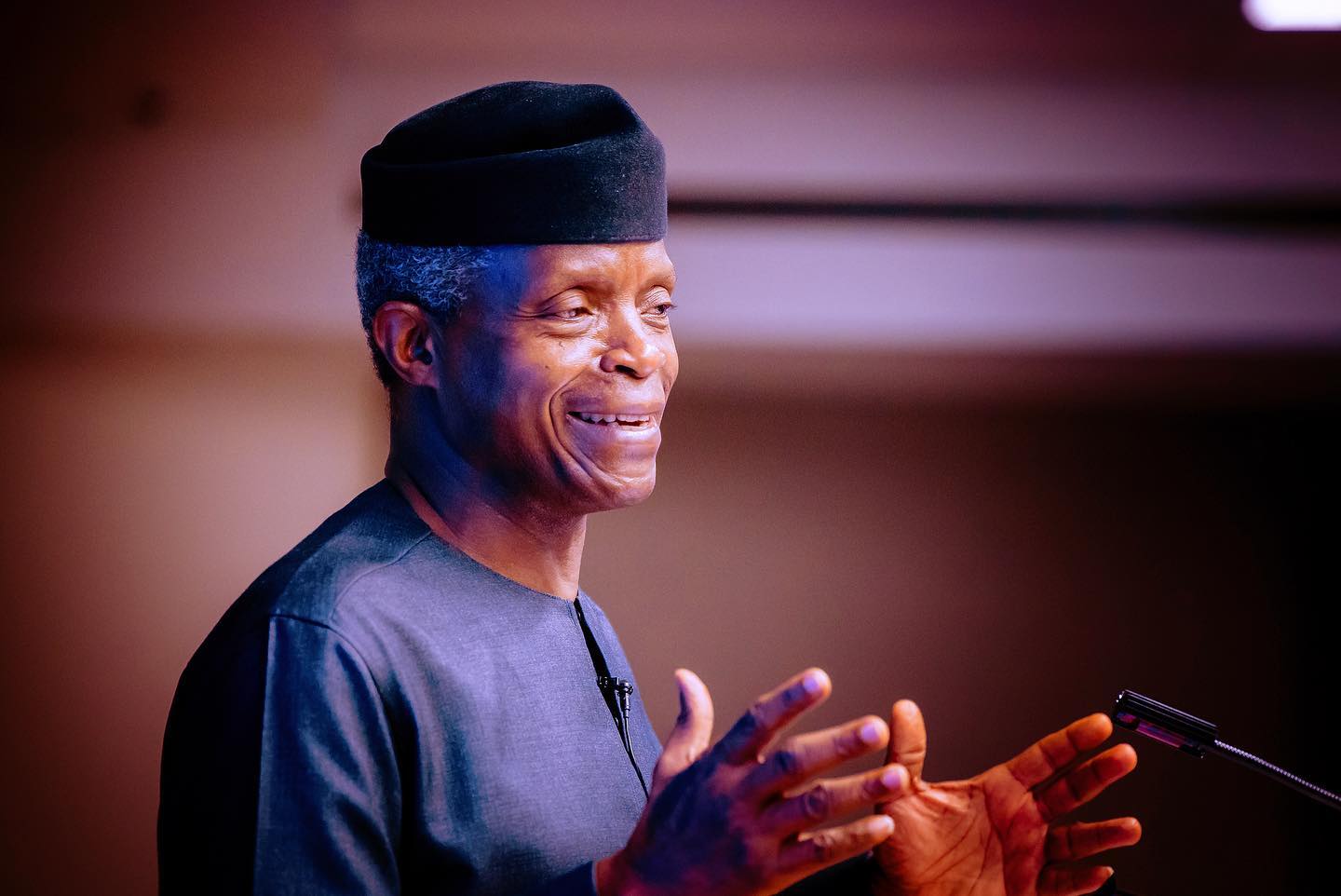 By Ojugbele Omotunde
Former Nigerian Vice President, Professor Yemi Osinbajo, has assumed the role of Chairman on the Board of Directors of the Climate Action Platform for Africa (CAP-A), a climate-focused non-governmental organization.
This appointment, announced in a statement by the organization on Tuesday, signifies a commitment to harnessing Africa's potential as a global leader in climate action.
CAP-A aims to leverage Africa's demographics, growth prospects, and abundant natural resources to accelerate efforts towards achieving not just net-zero emissions but a significant net-negative carbon footprint, surpassing other regions.
In his acceptance of the appointment, Prof. Osinbajo commended CAP-A's efforts in reshaping the narrative of Africa from a climate crisis victim to a pivotal force in global climate action.
He expressed his honor in joining the Board of Directors to support CAP-A's initiatives across the continent, emphasizing the importance of achieving climate-positive economic growth for Africa.
CAP-A's founder, James Mwangi, hailed Prof. Osinbajo's extensive experience and commitment to aligning African economies with climate considerations.
He stressed the value of Osinbajo's leadership, particularly following the inaugural Africa Climate Summit in Nairobi, Kenya. With this new role, Prof. Osinbajo continues to champion climate change initiatives, building on his prior role as vice chairman of the National Council of Climate Change (NCCC) during his tenure as Vice President of Nigeria.