CISI establishes framework for sustainable climate finance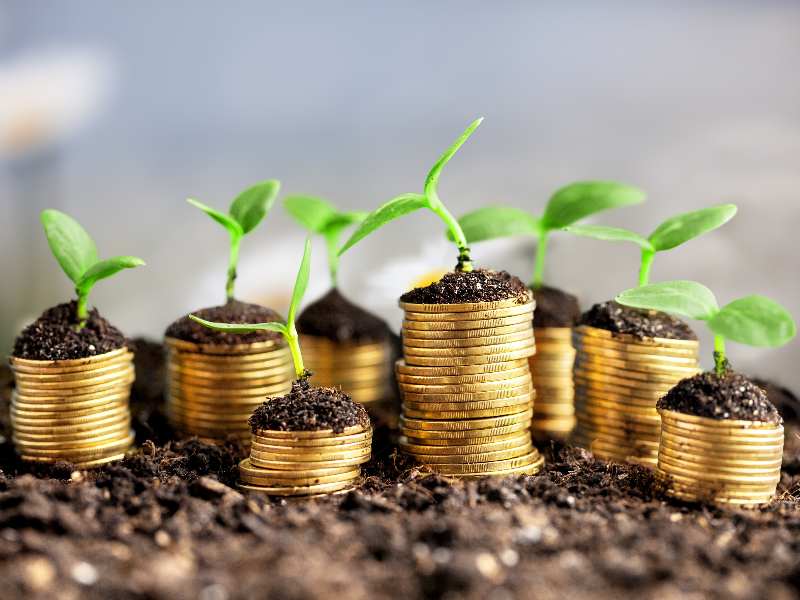 By Faridat Salifu
The Chartered Institute for Securities & Investment (CISI) Paves the Way for Sustainable Green and Climate Finance, Focusing on Responsible Investments, Green Finance, and Environmental, Social, and Governance (ESG).
In a recent forum held in Lagos, the CISI facilitated dynamic discussions surrounding the profound benefits of ESG practices and Artificial Intelligence (AI) in the realm of finance.
The focal points of these discussions included the potential of ESG and AI to bring about positive social and environmental transformations while enhancing risk management strategies.
To empower professionals with the knowledge necessary to stay abreast of sustainable finance practices, CISI has launched a dedicated learning materials portal.
This resource equips individuals with the tools to effectively monitor and evaluate ESG initiatives, thereby fortifying stakeholders' confidence and bolstering risk management protocols.
CISI remains steadfast in its commitment to advancing sustainable finance and promoting responsible investment practices. This pioneering initiative underscores CISI's dedication to offering educational and training opportunities to its esteemed members.
During the forum, Ijeoma Onwu, President of CISI Nigeria, emphasized the fruitful results achieved in expanding the institute's membership, particularly among young professionals.
She underscored the significance of continuous training and professional development in enhancing the capabilities of the institute's members.
Onwu encouraged participants at the forum to seize the opportunity to deepen their understanding of ESG issues, recognizing the value they could provide to organizations by advocating for the implementation of ESG practices, thereby fostering enhanced stakeholder engagement.
Furthermore, she highlighted the global recognition and wide-ranging employment prospects accompanying CISI certification. With CISI certification, professionals gain access to employment opportunities in over 75 countries across the globe.
Onwu emphasized the imperative for organizations to diligently address environmental risks, social concerns, and governance practices to ensure long-term sustainability within the rapidly evolving and technology-driven business landscape.