China warns against 'empty slogans' at COP28 climate talks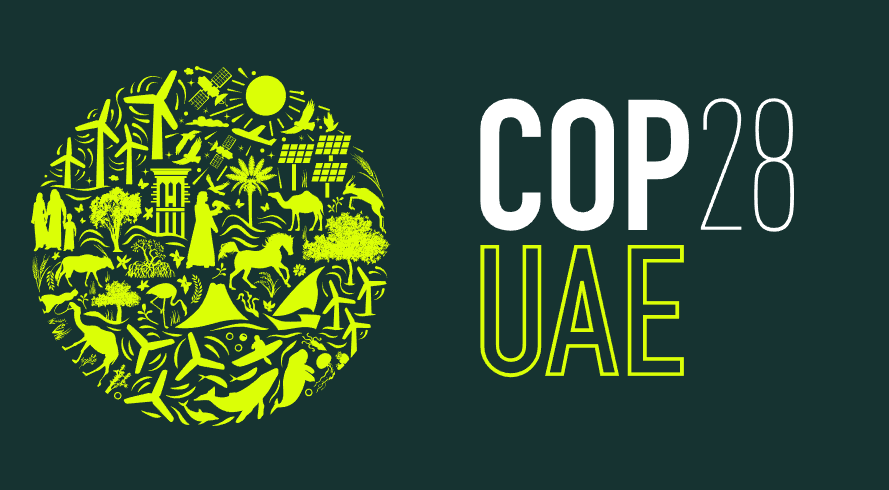 Countries must refrain from "empty slogans" and adopt a pragmatic attitude to climate change that reflects concerns such as energy security, employment and growth, a Chinese climate official said ahead of COP28 climate talks next month.
The latest round of global climate negotiations are set to get under way in Dubai in late November, focusing on the gaps in the implementation of the 2015 Paris Agreement.
A "global stocktake" published by the United Nations in September said the world had fallen behind on climate targets and action was required "on all fronts" to keep temperature rises within 1.5 degrees Celsius.
Richer nations should fulfil their pledge to provide $100 billion in annual climate finance for poorer countries, complete setting up a financial mechanism for "loss and damage" and double adaptation funds, said Xia Yingxian, head of the climate office at China's Ministry of Ecology and Environment.
"Developed countries have an unshirkable responsibility for global climate change and at the same time have the actual ability to deal with climate change," he told a briefing in Beijing.
More action on fossil fuels will be a major focus of attention, but China, the world's biggest coal consumer as well as the top emitter of climate-warming greenhouse gas, has been reluctant to commit to any phase-out.
Xia said the COP28 meeting needed to respect the "different starting points and national conditions of each country".
"Empty slogans that are divorced from reality and 'one size fits all' might seem ambitious, but they harm the multilateral process of climate change," he said.
"COP28 should promote effective coordination between addressing climate change and poverty eradication, energy security, job creation, economic development and other needs," he added.
He said China had already made "historically outstanding contributions" to the fight against climate change, cutting carbon intensity by 51% since 2005, raising the share of non-fossil fuel energy to 17.5% of total consumption and contributing to multilateral climate cooperation.
China's top climate envoy, Xie Zhenhua, said in a roundtable discussion with diplomats last month that the phase-out of fossil fuels was "unrealistic", but said China would be open to setting a global renewable energy target during the talks.