Carbon Credit Projects Will Cost $90bn To Achieve 2030 Emissions Goal – Report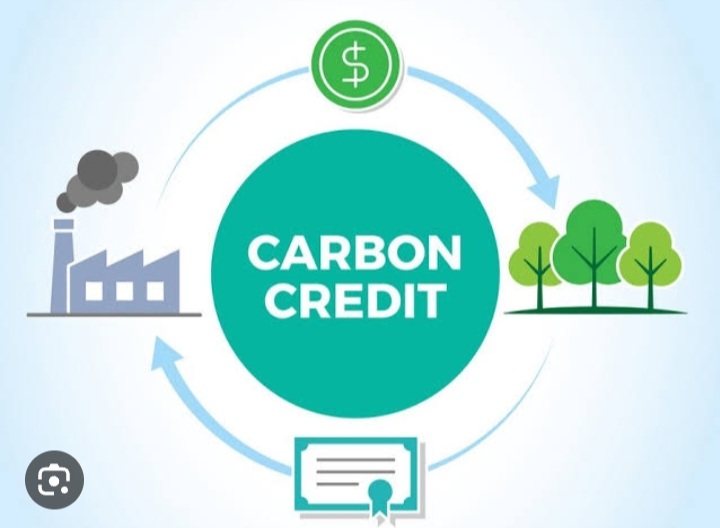 By Yemi Olakitan
A report by Trove Research, there has seen an increase in investment in carbon credit projects to the tune of $36 billion, with over $18 billion raised in the last 2.5 years alone. However, an extra $90 billion is required to fulfil the 2030 emissions target.
Thousands of new carbon reduction projects and substantial carbon savings are promised by these initiatives, but worldwide commitments are still insufficient.
According to the report by Trove Research, there was $36 billion in investment made into carbon credit projects between 2012 and 2022, with half of that amount coming in the previous three years and more than $3 billion in pledged future investment.
More than a thousand new carbon reduction projects, ranging from forest conservation to carbon capture and storage, will be made possible by the current wave of investment.
Additionally, a growing number of carbon credits will be made available for business usage in their decarbonization initiatives.
According to Trove Research, over $18 billion in investment capital has been raised for carbon credit funds in just the last 2.5 years. With more than 80% of this financing going towards programmes that benefit nature, like reforestation and afforestation, better forest management, and lowering emissions caused by deforestation and forest degradation.
Currently, 246 nature-based initiatives span 30 million hectares, or almost the same amount of land as Italy.
Since 2020, more than 1,500 new carbon credit projects have been created and registered with the five major carbon registries, according to their data.
In comparison to the period from 2012 to 2020, this reflects an increase in the rate of registration of nearly 160%. The 1,500 new projects may reduce CO2 emissions by as much as 300 million tonnes annually, or about the same as the UK's yearly emissions.
Only one-third of what is currently being invested in carbon credit projects will be delivered by 2030 to meet the agreed-upon 1.5 degree Celsius objective.
According to the studies by Trove Research, an additional $90 billion in capital is needed globally to generate the required number of credits in this case.