Beer could taste worse in future due to climate change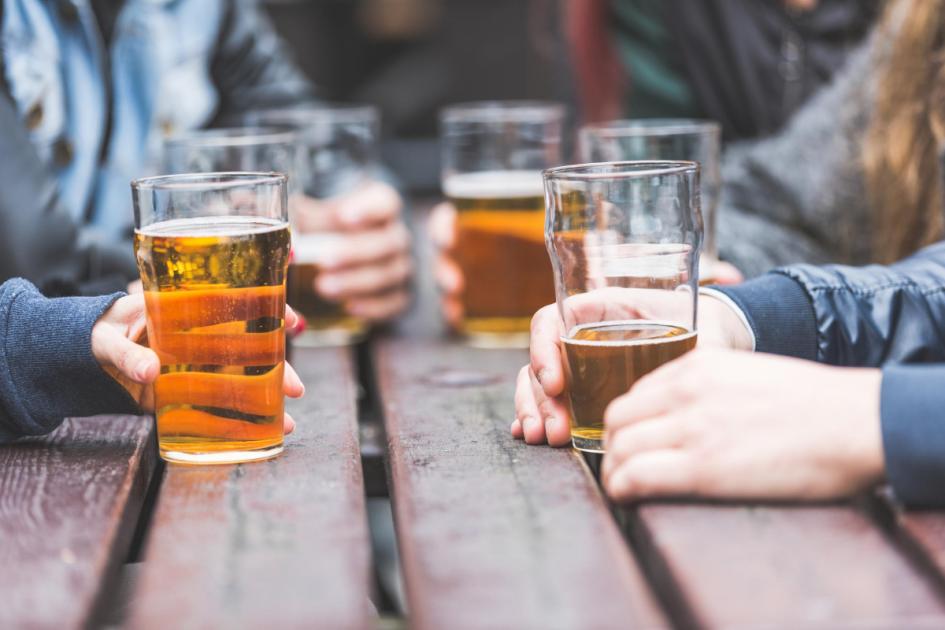 The taste of beer could be made worse in the near future due to the effects of climate change, scientists have warned.
A new study reveals that the quantity of European hops, which gives beer its distinctive bitter taste, is declining.
Summers which are hotter and drier in nature are set to worsen this and could lead to beer becoming more expensive.
Hops are a crucial ingredient in the brewing of beer as they are added during the boiling process to add bitterness and alcohol content.
Andover Advertiser: Beer is a staple in European culture with billions of pints sold every year in the UK
Beer is a staple in European culture with billions of pints sold every year in the UK (Image: Canva)
The boom in the craft beer industry, increasing demand for beers with distinctive strong flavours, has pushed up the use of high-quality hops, BBC News reports.
However, scientists from the Czech Academy of Sciences (CAS) and Cambridge University studying the average yield of aroma hops noticed there was a drop of nearly 20% in output between the periods of 1974 to 1994 and 1995 to 2018.
What is causing the reduction in hops?
The scientists have put the reduction in crops down to drier conditions – probably due to climate change – in recent years.
Martin Mozny, co-author of the paper and research scientist at CAS, said: "Failure to adapt will jeopardise the profitability of hop growing in some areas. The consequence will be lower production and a higher price for brewers."
BBC News added: "The scientists also found the alpha bitter acids of the hops – which influence the beer flavour – had reduced, due to higher and more extreme temperatures."
The study predicts that the bitter acids will reduce by up to 31% by 2050.
Beer is a staple of European culture, with billions of pints sold in the UK each year, but this could be impacted if current trends carry on with regard to global warming and climate change.
Farmers have been working to adapt their growing practices to improve yields, but the scientists warn that further investment is needed.