African ministers urge further coordination, commitment ahead of COP27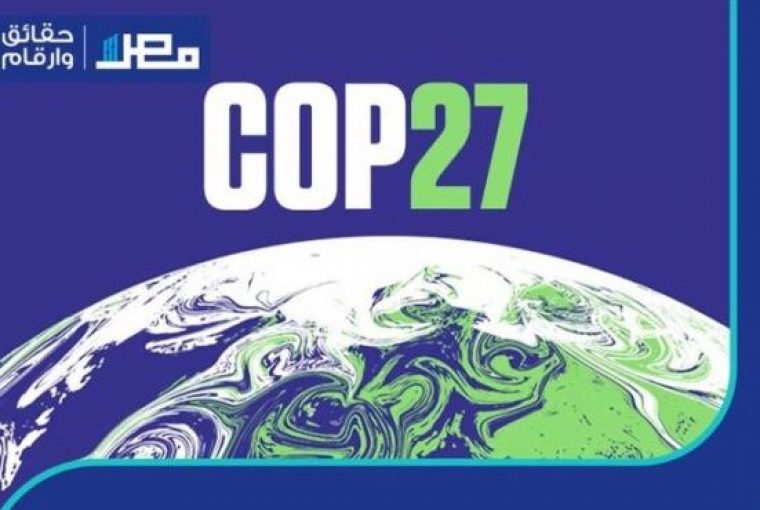 The African ministers of finance, economy and environment have urged more coordination and commitment ahead of the United Nations Framework Convention on Climate Change (UNFCCC), Conferences of the Parties (COP27). 
The ministers made the call in a communiqué issued at the Egypt – International Cooperation Forum (EGYPT-ICF) and Meeting of African Ministers of Finance, Economy and Environment held in Cairo, Egypt.

In a communiqué from the website of the United Nations Economic Commission for Africa (UNECA), the ministers highlighted the roles of the different stakeholders.
The communique said the ministers also capitalised on the needed interplay among them.
This was particularly the role of the African institutions.
The ministers emphasised the need to focus on and deliver implementation in relation to commitments already made under the UNFCCC process.
They further stressed on the need to empower national governments, regional bodies, local government authorities, the private sector, development partners and civil society, in a people-centred inclusive approach to deliver meaningful development outcomes.
According to them, a people-centred approach will secure a climate resilient future, aligned with the goals of the Paris Agreement.
The ministers also expressed their concerns with the current crises and their impacts on Africa, in particular those related to energy prices, food security, increasing cost of finance, and debt burden among others.
"The ministers are concerned about the various intertwined social, economic and environmental effects of climate change and the depletion of the continent's natural capital.
"Which has failed to add value to its full potential that can undermine efforts to achieve the Agenda 2030 and Africa 2063 Agenda, particularly in African countries.
"Underlining the high vulnerability of Least Developed Countries, Land Locked countries and Small Island Developing States and their limited capacities to address the impacts of climate change.
"Recognising that the global Climate crisis is a main driver of food insecurity and malnutrition, and this should be prioritised in climate financing and policies during COP27."
They recalled that Africa received less than 5.5 per cent of climate financing and expressed concerns that the disbursement rates of announced pledges and commitments remained inadequate.
Most of the climate finance was provided by Multilateral Development Banks (MDBs), as stated in the communiqué.
The ministers acknowledged the complementary role philanthropies could play in supporting African countries to restore their ecosystems, transition to low emissions and climate resilient development path.
They also stressed on the need to scale-up investments toward climate adaptation and mitigation projects, loss and damage.
They further highlighted the importance of improved access to quality and quantity climate financing "that leaves no one behind".