2023WTD: Tourism remains a pillar of global economies, solution to climate emergency – UNWTO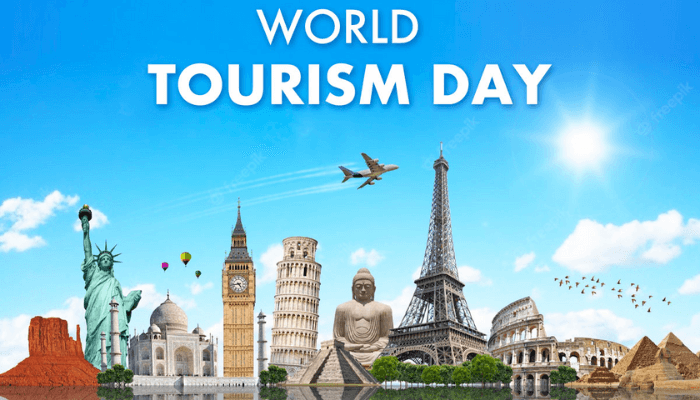 In commemoration of the 2023 World Tourism Day, the World Tourism Organization (UNWTO), a specialized agency of the United Nations, has underscored the significance of tourism as a cornerstone of global economies and sustainable growth, asserting that it plays a central role in our societies and individual lives.
Mr. Zurab Pololikashvili, the Secretary-General of UNWTO, conveyed this message through their official website as the world collectively observes this annual event.
He further emphasized that tourism provides solutions to some of our most pressing challenges, including the climate emergency and the urgent need to transition to more sustainable economies.
He stated, "The power of tourism is immense, but it should not be taken for granted."
This year's theme, "Tourism and Green Investments," further underscores the necessity for increased and more precisely targeted investments for the betterment of people, the planet, and prosperity.
UNWTO has identified investments as a key priority for the recovery and future growth and development of tourism.
Mr. Pololikashvili asserted, "Now is the time for novel and innovative solutions, not just traditional investments that drive economic growth and productivity."
The UN Secretary-General, António Guterres, reiterated that tourism is a potent force for progress and mutual understanding. He stressed, "To fully harness its benefits, this force must be safeguarded and nurtured."
Guterres highlighted the current threat to travel destinations and the very survival of communities and economies that rely on tourism due to the climate emergency.
Additionally, he noted that many developing countries, severely impacted by a changing climate, face a growing investment deficit and a cost-of-living crisis.
These concerns underscore the urgent call to action for the international community, governments, multilateral financial institutions, development partners, and private sector investors to unite around a new tourism investment strategy.